Q.C. Laboratories, Inc., a wholly-owned subsidiary of Sintavia, LLC, is an industrial/commercial non-destructive testing laboratory (NDT), incorporated in the State of Florida in 1965.
Our expertise is providing all disciplines of non-destructive testing services for aerospace, defense, and space materials. In particular, we excel at NDT for additive manufacturing (AM) technologies across a wide range of industries. In addition, we inspect welds and do thickness measurements on pipes, storage tanks, marine vessels, and perform welder certifications.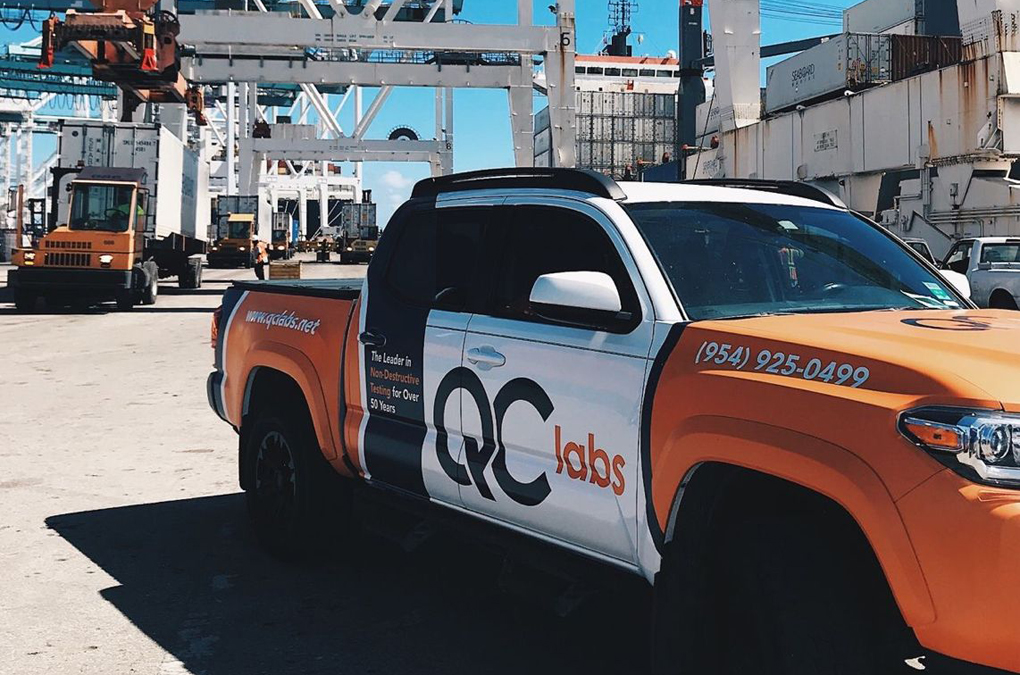 NEED SERVICE? Get in touch with one of our specialists.
Top Technology
QC Labs knows that value of top of the line technology when inspecting critical assets. QC Labs continually invests in advanced NDT systems to meet our customers' needs.
Quality Counts
We've helped owners and operators comply with Service Bulletins and remain safe for over 50 years. QC Laboratories Inc. has more quality certifications than nearly all other #NDT service providers.