Certified Welding Inspector
A certified welding inspector performs visual inspections and other tests on welded
steel pieces to be used in the construction of buildings, bridges, and other structures.
These items are typically welded in fabrication shops where they are made or out in
the field where new construction or existing infrastructure is located. Pieces such as
welder test coupons and weld samples can also be shipped to and inspected in our
facility.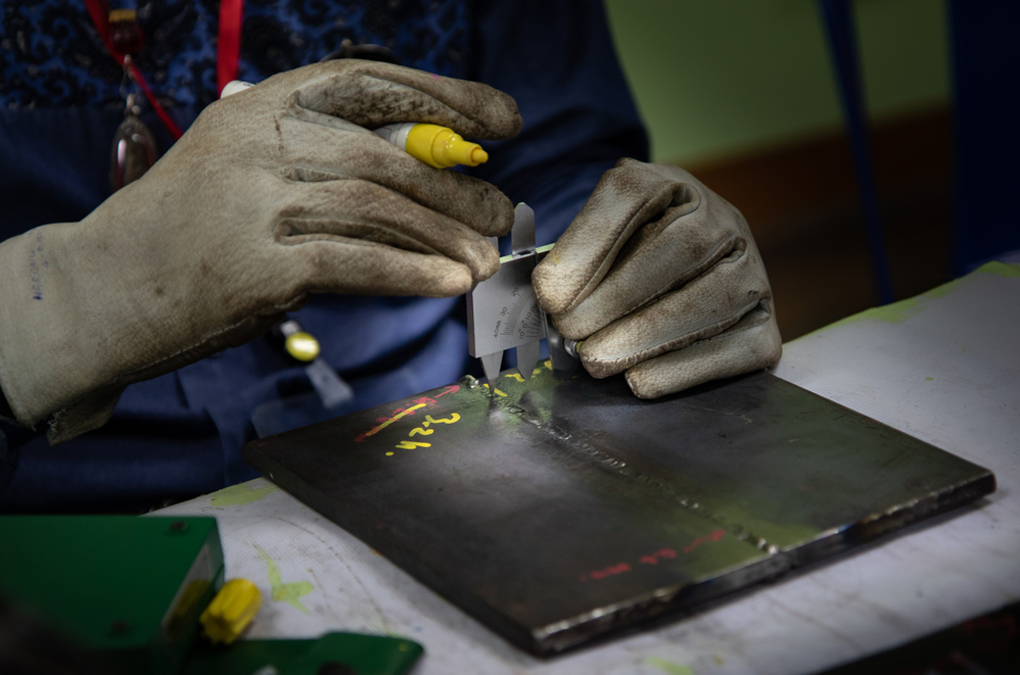 NEED SERVICE? Get in touch with one of our specialists.